In my post An American Expat in Italy Goes "Home," I mentioned that I'd be posting a list of observations, so without further ado, here it is with some photos of "home," the Anthracite Coal Region in Pennsylvania, thrown in for good measure:
My Top 10 Realizations After Being "Home" for the First Time in Nearly Six Years
10. I don't like what clothes dryers do to my clothes. They're *great* for towels and such, but actual clothes? No thanks.
9. It's really hard to find healthy meal choices in U.S. restaurants that aren't salads (which, if you don't watch, can be more fat- and calorie-laden than, say, the steak).
8. Starbucks coffee is OK. I don't love it, and I don't hate it, but I definitely don't think it's worth the price.
7. Kids grow. FAST. And tall.
6. Having friends that you can see after five or ten years and pick up a conversation like you've never left off? Yeah, that's awesome.
5. Christmas really isn't the same without my grandparents.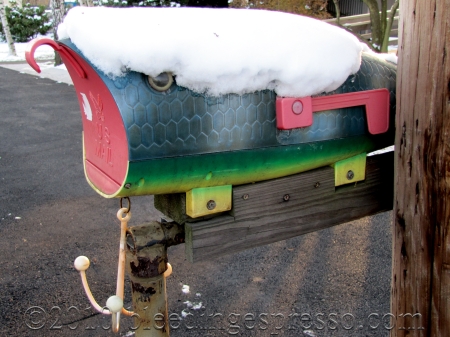 4. I'd get way less work done in the mornings if I could just flip on talk shows. Man they're addictive. Especially Ellen.
3. People eat out and/or order in a lot more than what I'm used to, which is next to never…and also most food in restaurants tasted *uber* salty to me.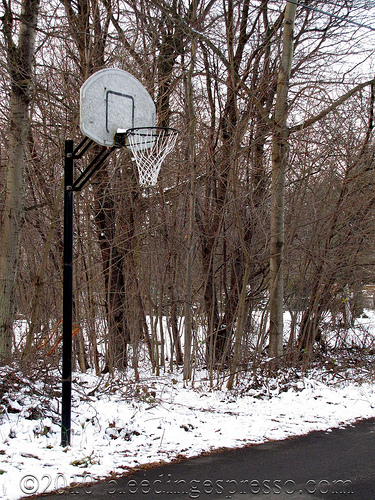 2. On a related note, I really need to learn to make Chinese food.
And the number one realization after being "home" for the first time in nearly six years:
1. I wish my two homes were physically *much* closer together.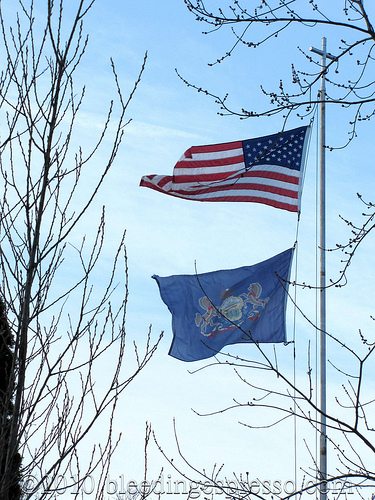 Expats, what do you notice after being away from "home" for a while?
42 Beans of Wisdom to "My Top 10 Realizations After Being "Home" for the First Time in Nearly Six Years"
---