Faithful reader and new blogger Ann of Only in Maine recently sent me the following email entitled "I heart Bleeding Espresso":
I could not resist sending you these two shots because they so made me think of your Love Thursdays – and really, what says love better than raw meat? Or actually in this case chicken?  Some people send you cappuccino, I send chicken……
I couldn't *not* post them to share with everyone, so here you go: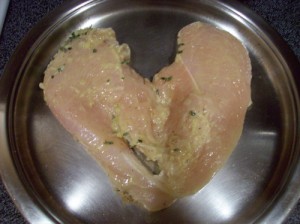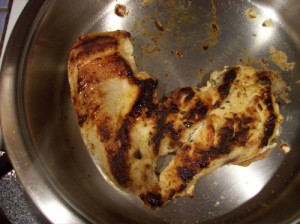 I *so* heart chicken too, Ann. Thanks for thinking of me!
Happy Love Thursday everyone!
What's your favorite chicken recipe?
19 Beans of Wisdom to "Love Thursday: Hearting Chicken"
---