I loved Palermo so much I can't possibly sum it all up in one, two, or even three posts. So for the next several Mondays, I'm going to share travel tales from Palermo . . .
Palermondays are here!
Now you may remember that before Cherrye and I set off for our trip to Sicily, I mentioned wanting to visit the Teatro Massimo in Palermo. Well we did!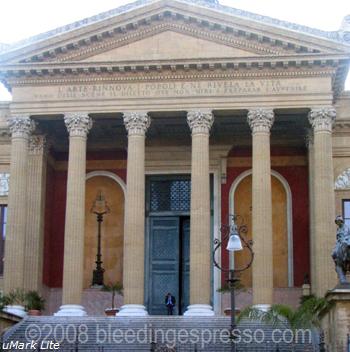 This magnificent opera house opened in 1897 in part to provide national unity for the newly formed country of Italy; remember the Risorgimento and unification of Italy only occurred in the 19th century.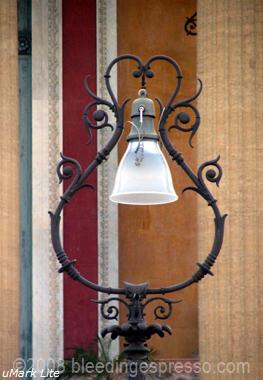 As the largest opera house in Italy and the third largest in all of Europe, Teatro Massimo Vittorio Emanuele seats 1,350 and features 7 tiers of boxes around an inclined stage, all in the shape of a horseshoe.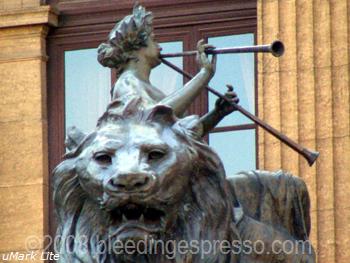 The opera house was built by the architect Giovanni Battista Filippo Basile, paying homage to classic Sicilian architecture; the exterior is reminiscent of the ancient Greek temples of Selinunte and Agrigento.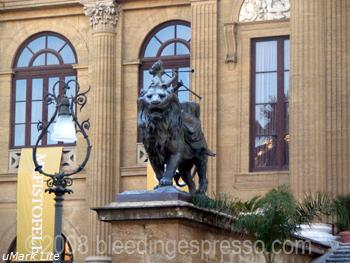 Take a virtual tour of Teatro Massimo here.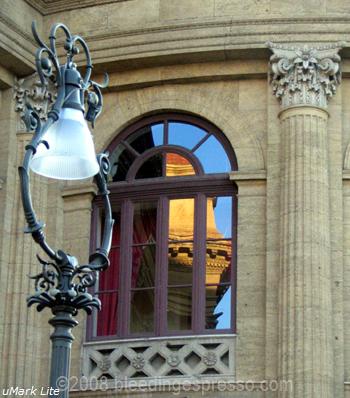 Don't forget to come back next week for another Palermonday!
32 Beans of Wisdom to "Teatro Massimo in Palermo, Sicily"
---