It's not official yet, so I don't want to *officially* announce that P and I have acquired a campagna (land in the countryside), but we did spend this afternoon up there, and I can't possibly hold in my joy.
For La Festa della Mamma, P swept me away from all my four-legged babies and did this for me: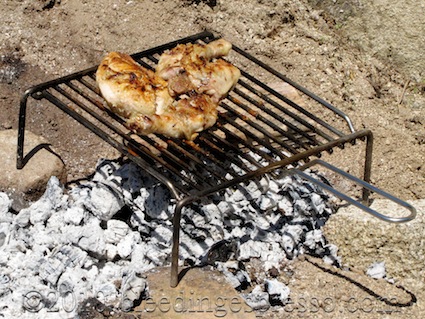 While I did this:
And then we both enjoyed this: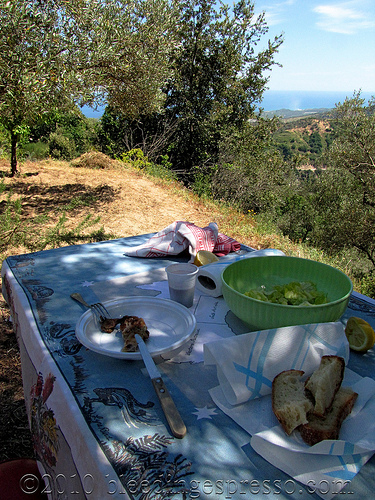 Una giornata perfetta.
(A perfect day.)
Happiest of Mother's Days to all the moms out there, especially mine!
P.S. Yes, there are olive trees! Yay!
19 Beans of Wisdom to "Spending Mother's Day in Campagna"
---