In the life of an expat, there are inevitably moments when you'll miss the place you came from.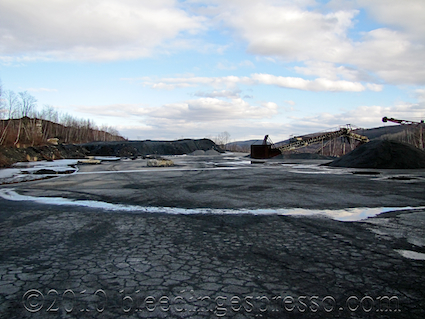 Certain holidays and big events top the list, but there are also plenty of small, daily life type things that that make you remember your old life, the people who used to be in it every day, or just "home" itself.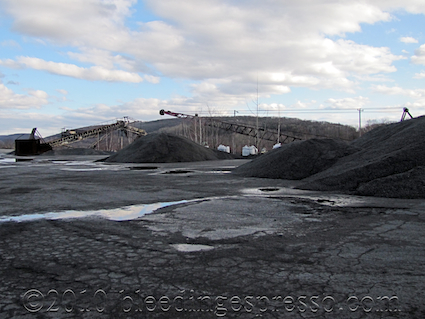 From my experience, those memories are often sparked by smell, which is reportedly your strongest, most reliable sense when it comes to memory. Smell something from when you were five years old and bam! You're there.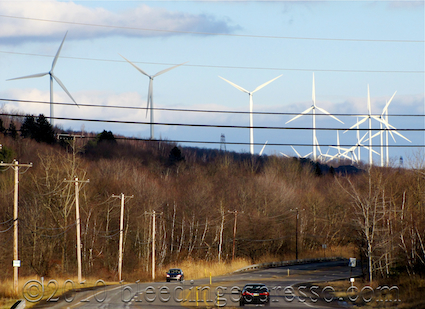 The other day I got a package from my mom full of clothes that hadn't fit back in my suitcase when I visited a few months ago…and they smelled of her laundry detergent, of course.
*Nostalgia alert!*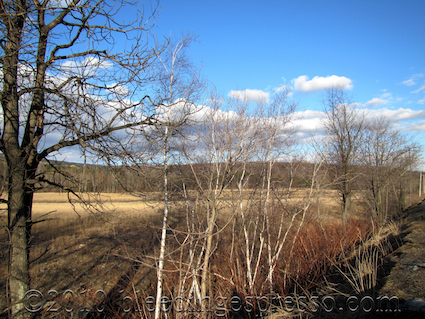 The ironic part, though, is that I distinctly remember having a similar experience in America a few weeks into my trip as I sniffed my clothes from here, with *my* laundry detergent smell — enter the pang of missing my life in Italy.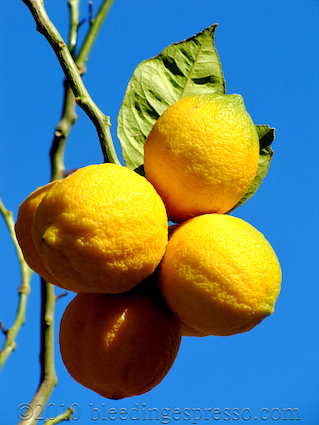 Ah, all in the life of an expat.
A constant push and pull and battle of emotions, contentedness peppered with longing, and happiness churned with sadness, the realization that no matter how consistent and pleasant and wonderful you make your new life (even, for example, if I used the same laundry detergent no matter where I go), there will always be something to remind of you of the other place, the other people, the other life.
It's quite fitting that while this is one of the hardest parts about being an expat, it's also one of its greatest blessings.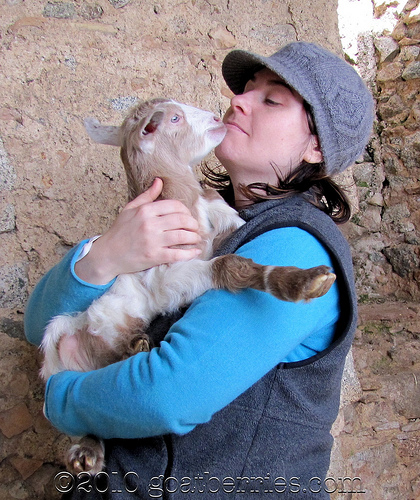 I know I am ridiculously lucky to have (at least) two places to be nostalgic about.
Buon weekend at tutti!
29 Beans of Wisdom to "In the Life of an Expat…"
---