You know as a goat maaaaa the day will come when your lil' kids, particularly the one you bottle fed,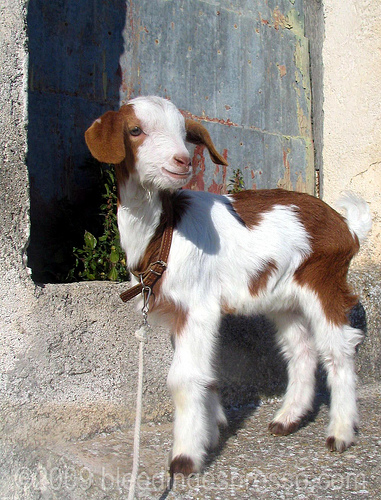 would go and get all grows up.
Yes, it's breeding time around here (for the GOATS people!), and last week, the girls were anxiously, let's say, waiting for Godot.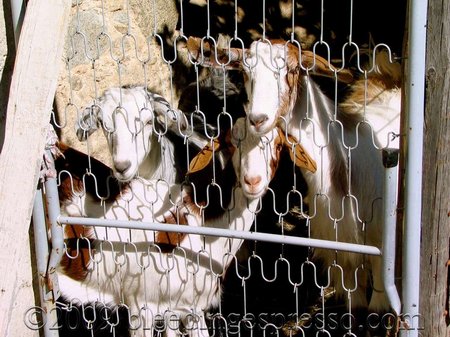 Meet Godot:
If all goes well, kids in March.
Gaaaaah! Are we ready for this?!
Five months, and we'll have our answer.
Buon weekend!
18 Beans of Wisdom to "And the Kids Come of Age"
---