Did you know goat tears are an instant remedy for your aches and pains?
That's what Thera-Gesic says:
I don't care how magical goat tears are. I'll never make my babies cry on purpose.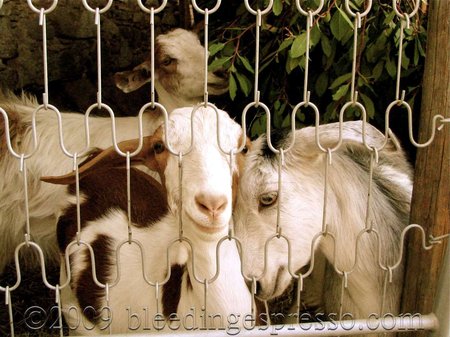 You wanna know why?
Happy Love Thursday!
Hug a kid!
And get in those O Foods Contest recipes!
15 Beans of Wisdom to "Goat Tears Cure Muscle Aches and Pains!"
---