Today's love-filled photos come directly from the a southern Italian beach town, the home of Charlie, who writes the blog Figs and Lemons and sells amazing soap products at Saponissimo.
Our dear Charlie snapped these gorgeous photos, and sent them to me with this lovely message:
I found this stone on the beach and thought of you!!!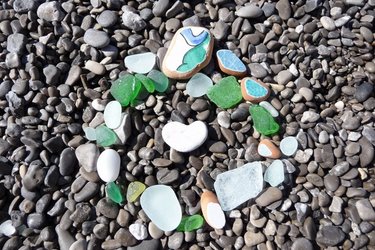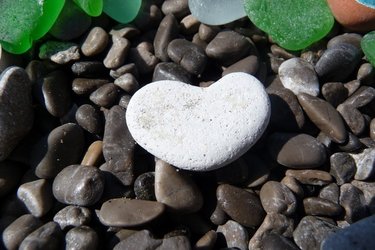 Whee! Love *is* all around!
Anyone else dreaming of a vacation on an Italian beach now?
Happy Love Thursday everyone!
And Happy Italian Father's Day Dad!
21 Beans of Wisdom to "Love Thursday: Direct from a Southern Italian Beach"
---