When my friend, professional storyteller Shelly Kneupper Tucker of This Eclectic Life heard that I got a new gig writing Guarda! A Video Tour of Italy at Italy Magazine, she immediately asked if she could interview me on her blog to help spread the word.
She typed up some fabulous interview questions and had them to me within a day.
How great is Shelly?
So great that you need to head over there right now
and read her interview with me:
Is She Really Bleeding Espresso?
Thanks so much Shelly!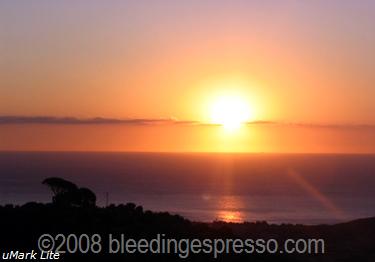 People like you bring sunshine wherever you go!
18 Beans of Wisdom to "my interview at 'this eclectic life'"
---