I'm celebrating lemon love this week.
Although this wonderful citrus fruit grows year round here, lemons still say l'estate to me. I *love* an ice cold glass of homemade lemonade; P prefers lemon slices sprinkled with salt.
As much as I love to enjoy lemons, though, I couldn't split up this adorable pair: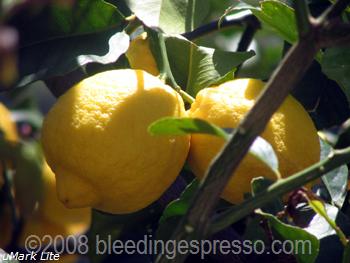 Even though I know that more are on their way.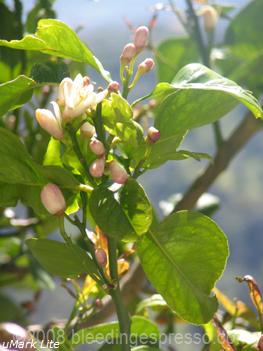 What's your favorite way to enjoy a lemon?
Happy Love Thursday everyone!
54 Beans of Wisdom to "love thursday: lemon love"
---