Finally got a chance to play with the camera and with Photoshop yesterday. I installed the program in Italian, which has made getting acquainted all that much more, um, challenging, but it'll happen.
I'm thinking I could just reinstall in English, but I swear I chose "inglese" the first time around. Not sure what's going on there. I'm really only at the cropping stage, but collages are coming soon. I hope. Collages are fun.
For today's Love Thursday, I'm expressing love for my new camera, in particular that it enables me to share parts of my life with family and friends around the world. Plus I love toys!
These two are as taken:
Now for some fun, here's the original: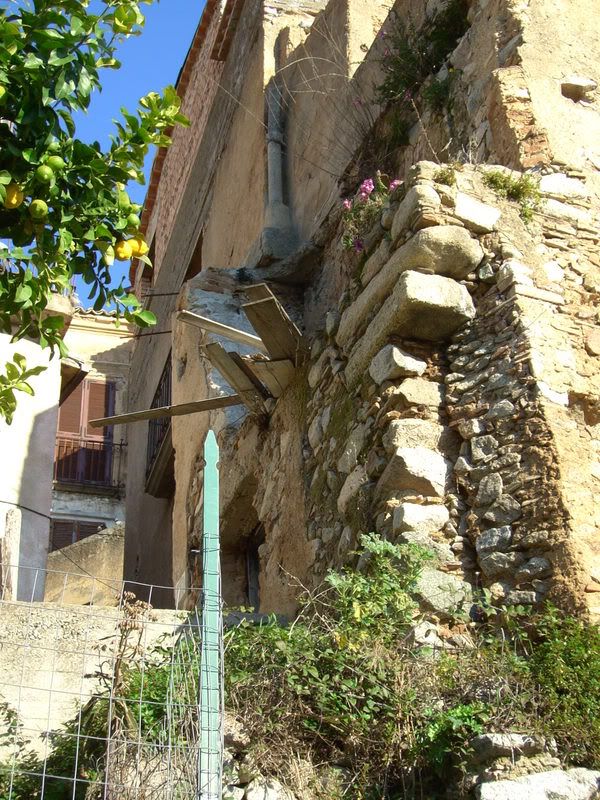 And two with the help of Photoshop from the above photo:
Original: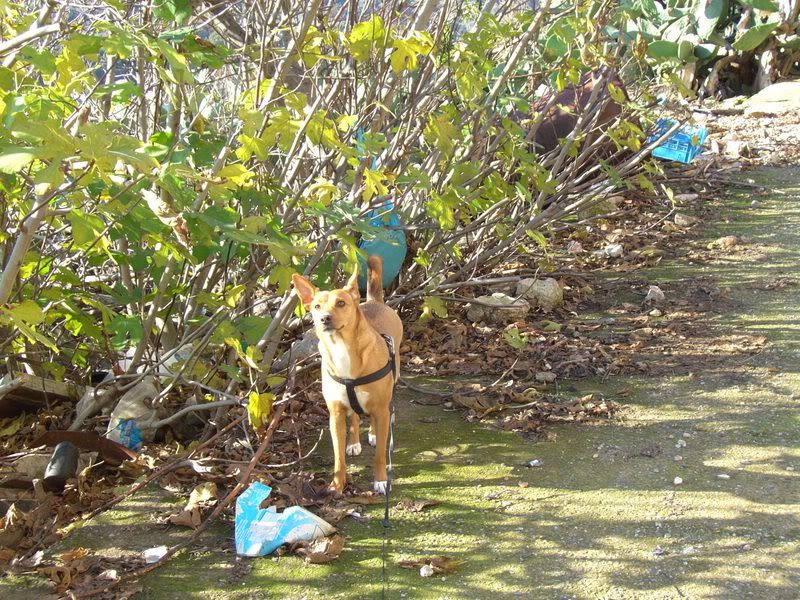 Shopped, now with less spazzatura: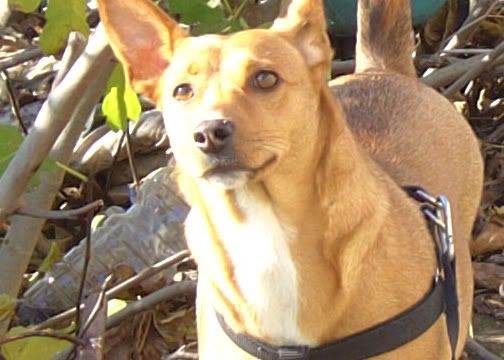 "To pee or not to pee?" Sorry. Couldn't resist.Happy Love Thursday everyone!
P.S. Don't forget that it's De-Lurking Week for charity!
Leave a comment and $1 goes to the American Lung Association.
—————–
[tags]love thursday, dogs, photoshop[/tags]
14 Beans of Wisdom to "love thursday: photographs"
---