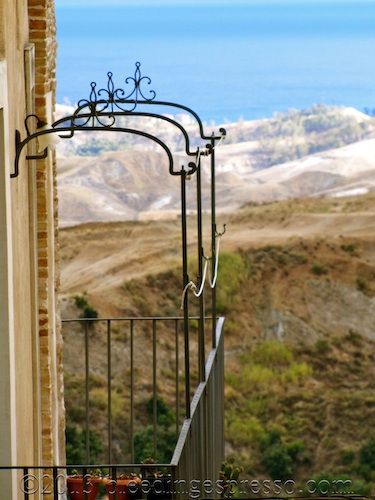 The phrase "start where you are" has been rolling around in my head for weeks now. I'm not sure where I first heard it, but I immediately fell in love.
I googled it to perhaps find its origin, and the first result that comes up is Pema Chodron's book, Start Where You Are: A Guide to Compassionate Living. I have not yet read this book, but coincidentally enough, I am currently reading Chodron's Living Beautifully: With Uncertainty and Change, which is, in a word, amazing (review forthcoming), but back to "starting where you are."
Upon reading that Chodron's Start Where You Are is about "embracing rather than denying the painful aspects of our lives," I knew I would have to read it, too. One of the most important steps forward I made emotionally many years ago was coming to terms with past events that hurt me greatly; it was literally like flipping a switch. I remember it so clearly.
But that concept, as important as it is, isn't what I have been equating with "starting where you are" in my head over the past few weeks. Instead, I was interpreting it much more literally, much more practically:
To stop making excuses for why I can't do something, and just do it.
To start doing whatever it is I want to do –right now — from wherever it is I am.
I don't know about you, but I have a perfectionist inside of me who defers to waiting until the "right" moment, until I have all the necessary tools or facts or information or whatever it is she believes I need to begin.
Or maybe she simply wants to wait for permission from goodness knows who.
I've had to fight her mightily over the years, and I've won many battles, but she's relentless. She rears her perfect little (big) head any and every time I think about trying something new, doing something outside of my comfort zone, stretching my possibilities.
Will I be good enough?
Am I really ready to go down this path?
Will I *gulp* fail?
As I have clawed forward and pushed through doubts these past couple months, a handful of friends have come to me with their own insecurities about moving forward on something they've wanted to pursue — these all happened to involve writing, which is no surprise since I'm both a writer and a publisher, but they didn't have to. The idea is always the same.
Start where you are. Take that first small step and then keep going. And going. And going.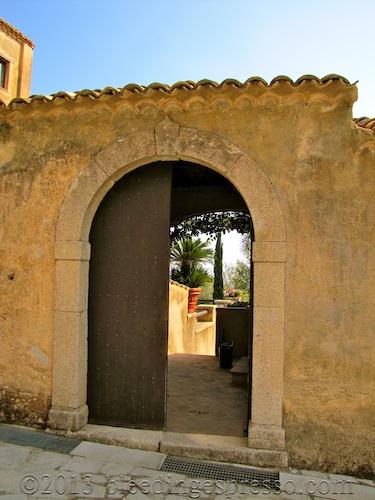 As so often happens in my life, these friends came to me at exactly the right time. Exactly when I needed to hear all those words of encouragement myself — the words I should be able to tell myself, but sometimes that perfectionist gobbles them up before they can reach my own brain, or heart, or wherever.
Somehow they come so much easier when encouraging someone else to follow his or her path.
So just in case you need to hear them, here you go:
Start where you are.
Now.
Go.
And don't let anyone, especially that perfectionist in your head, tell you that you can't or that you're not good enough.
You are — or at least you will be — but you'll never get there without starting . . . where you are.
70 Beans of Wisdom to "Start Where You Are"
---