La Casa di Nicola is a partially restored property in Badolato on four levels, which could be made into one large structure or two generously-sized apartments–and it has a gorgeous view of the Ionian Sea and rolling Calabrian hills to boot.
The house is approximately 150 square meters plus a panoramic balcony that runs along two sides of the house. The workmanship is meticulous from the tiled staircases to the wood beams.
La Casa di Nicola is situated on the right side of the village, il Destro, which means it has excellent sun exposure, and is within walking distance of the village's amenities.
For more information, please contact me.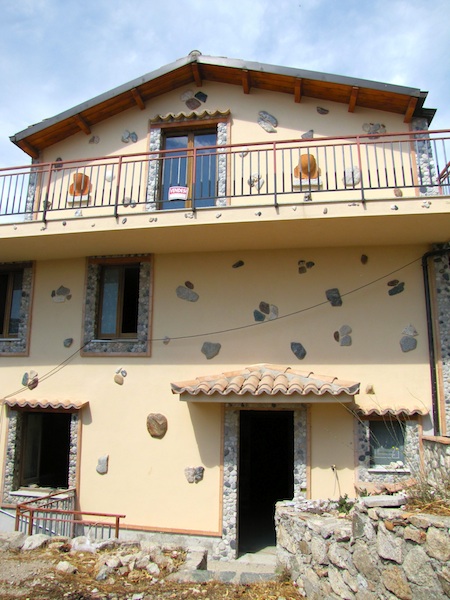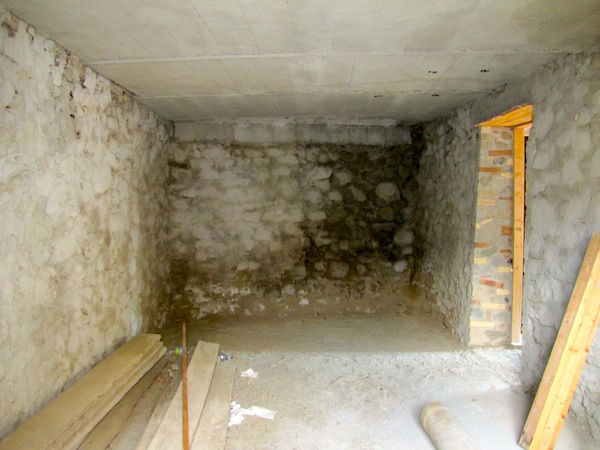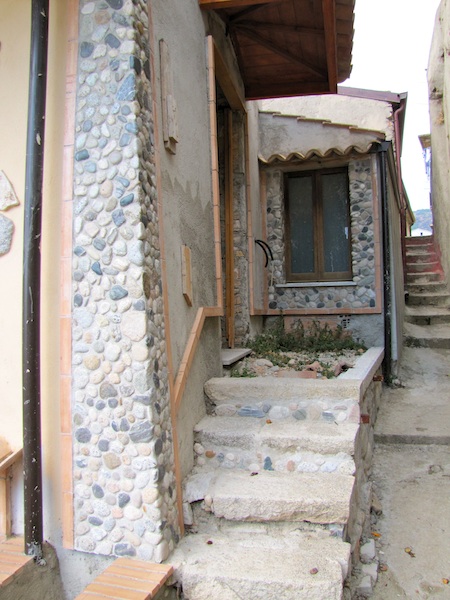 4 Beans of Wisdom to "Casa Nicola"
---