Last month I shared Calabrese proverbs about the month of March, and now with April drawing to a close, here is one for this month:
Calabrese: Aprili ccu ru jure, maju ccu ru culure.
Italiano: Aprile con il fiore, maggio con il colore.
English: April with its flowers, May with its colors.
Hmm…looks like April did OK on the color thing too, no?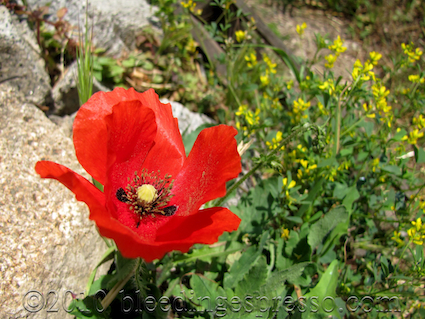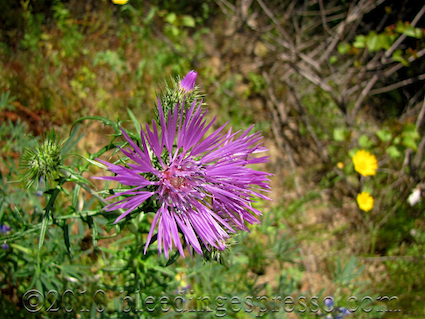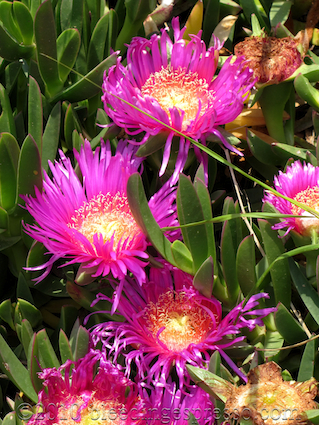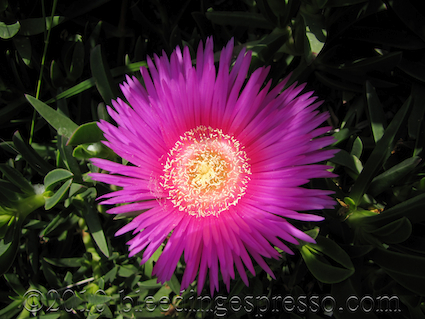 *SPECIAL ANNOUNCEMENTS*
(1) Check out the Bleeding Espresso Facebook fan page as there's something new and exciting happening over there!

(2) She Who Blogs is starting a bunch of contests today in celebration of our third anniversary! Woohoo! There are Amazon gift certificates up for grabs, a photo contest, a writing contest, and more fun planned. Come join the fun!
17 Beans of Wisdom to "Calabrese Proverbs by Month: April"
---