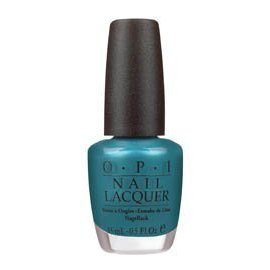 Congrats to the winners of OPI Teal the Cows Come Home polish:
(1) Lisa of La Famiglia
(2) City Girl of City Girl Lifestyle
(3) Chrissy
(4) Aimee of Aimee's Blog
(5) Jen of a2eatwrite
And thanks to Carey of Teal Toes for donating prizes!
And in other ovarian cancer awareness news, check out the gorgeous creations of Diana who blogs at Creative Structures, like this one:
which Diana made and donated to the auction of the Cowgirl Cure Foundation, a new organization "takin' a stand against ovarian cancer."
And have you heard of the Text-a-Thon for a Cause?
Electrolux and Kelly Ripa are again teaming up to raise ovarian cancer awareness. All you have to do is text "KELLY" to 85944 and $5 will go to the Ovarian Cancer Research Fund (normal texting rates may apply, and remember this is US -based).
Also if you register at Kelly's website, every day you log on in September gives you another chance to win a front load washer and dryer in Turquoise Sky, the color inspired by teal, the symbolic color of ovarian cancer awareness.
Now, remember we're just getting started with our ovarian cancer awareness campaign here. Come back Monday for the official announcement of this year's O Foods Contest, which you'll also find at Sara's Ms Adventures in Italy and which will include even more fabulous prizes than last year.
Then stay tuned for:
Buon weekend a tutti–and start thinking about your O Foods recipes!
11 Beans of Wisdom to "Teal Toes Winners and More Ovarian Cancer Awareness Info"
---