Or, in italiano: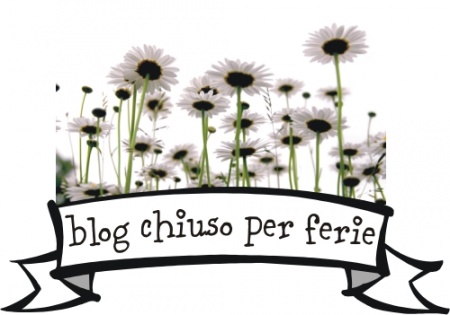 Yes, Bleeding Espresso is ready for a break, although I personally am not going on vacation. I'll still be here in Badolato, still working full-time, and still making appearances on Facebook and Twitter, but without writing blog posts, I'll have more time to spend with P's family (many of whom are visiting from around Europe) and enjoy all the fun stuff going on here in the village throughout August:
(Click to see larger image, and then click that image for even larger print.)
Come join in if you need a ferie too!
Buon agosto!
29 Beans of Wisdom to "Blog Closed for Vacation"
---