It's been a while since P and I played "Dove cazzo è?" (Where the **** is it?), but last weekend's photostroll with the dogs (while wearing my new official photostroll boots) gave me a perfect chance to round up some photos.
For past rounds of this game, see Village Games I and Village Games II.
The rules are:
(1) I roam the village taking random shots of things.

(2) P has to tell me where I've found them–all of them.

(3) Loser cooks dinner and cleans up afterwards.
I started with an easy one, just steps from our house: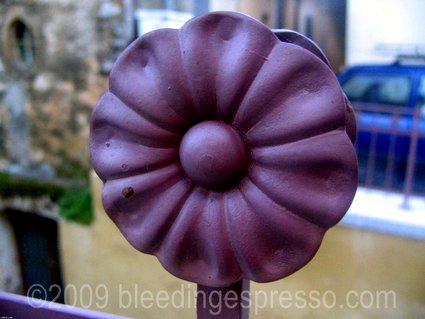 Turned up the heat with the door of one of the village's 13 churches: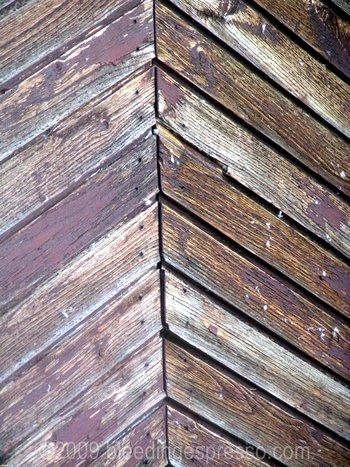 Which P got immediately as this is the church nearest the house he grew up in.
Then some random ruins:
P struggled a bit but described the general area, so I gave it to him. But then, the toughest one of all: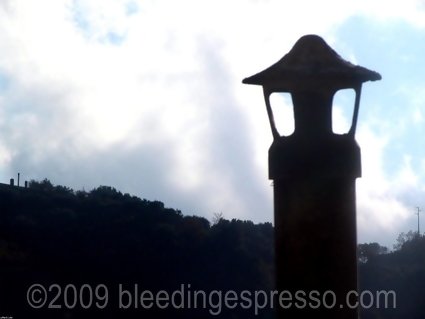 He had no clue that it belonged to this house:
Hah! Victory was mine!
But then I remembered another photo I had and wanted to ask him about: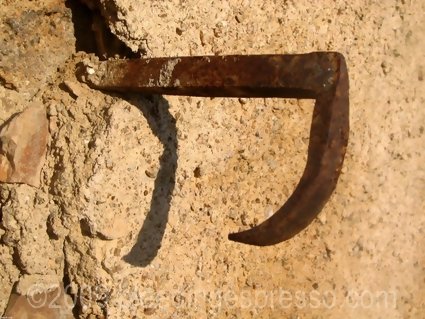 P solved the mystery for me as to what this was used for, so we agreed to call this third edition of Village Games a draw.
Do you know what that pointy object is/was for?
Buon weekend--any fun plans?

35 Beans of Wisdom to "Village Games: Part III"
---