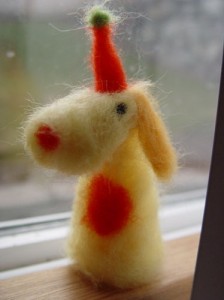 Tomorrow will mark my 32nd birthday.
If you would've told me at, say, age 24, that I'd still be excited for birthdays at number 32, I'd probably have thought you were crazy.
But here we are, and I am!
As a very wise man (who is celebrating birthday number 80-something on Sunday) told me:
Never count your years;
count your blessings.
Indeed. And it's hard not to be excited when you have so many blessings.
Thank you all for being a part of my life, tanti auguri to Frank,
and buon weekend a tutti!

68 Beans of Wisdom to "On Getting Another Year Older"
---