Every Tuesday morning, vendors of fruit,
vegetables,
herbs,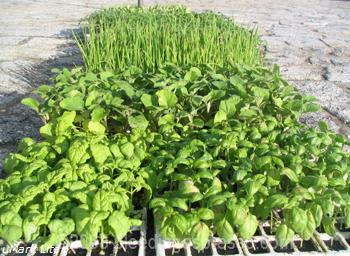 meats and cheese,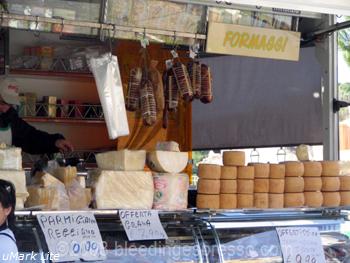 (especially local cheese)
hold a mercatino in the main square of the village.
And when I say morning, if you're not there before 10 a.m., well, you'll just have to wait until next week.
Speaking of which, be sure come back next Tuesday for Part II of Tuesday Morning Market in Calabria for a lesson from a pro in how to get a good deal and lots more photos!
What would you buy at the weekly mercatino in my village?
38 Beans of Wisdom to "Tuesday Morning Market in Calabria: Part I"
---