Even though you couldn't tell from yesterday's cold, windy, rainy Pasquetta weather, primavera is definitely here in Calabria, and do you know how I know?
From the flowers on the trees.
I've always loved the season of spring and its gorgeous gifts, but before living here I didn't pay much attention to what blooms when or even really which flowers belong to which trees.
Now I have the routine down and look forward to it every year, which you might be able to tell from my posting about the first almond blossoms–here are last year's and remember these from January?
Yes, the almond tree (il mandorlo) always flowers first.
Next comes the apricot tree (l'albicocco):
Then the plum tree (il prugno):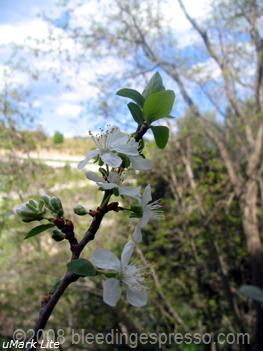 And finally the peach tree (il pesco):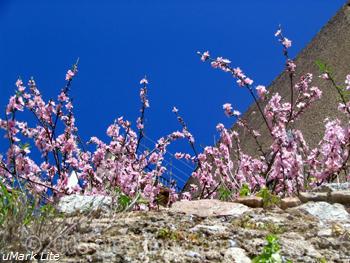 Watching this cycle with anticipation and excitement every year is so soothing to me–knowing that, without fail, these blossoms will usher in the new season, new growth, new opportunities, new possibilities.
Also? The figs are coming! The figs are coming!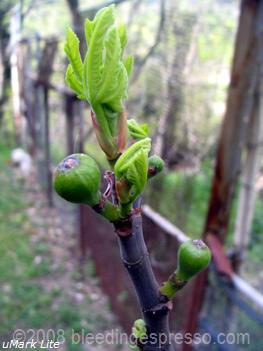 I just love the sweet breath of inspiration that spring provides, don't you?
29 Beans of Wisdom to "The Signs of Spring in Calabria"
---