This year's Easter Sunday celebrations brought a special visitor to my village:
Emanuele Filiberto of Savoy, Prince of Piedmont and Venice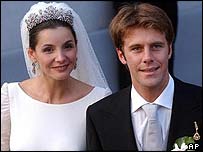 This is the prince* at his wedding to French actress Clotilde Courau in 2003.
But no, I don't have a photo of the prince's visit to my village.
How's that possible?
Well my very own Principe P and I were busy enjoying a gorgeous, lazy Sunday morning capping off a gorgeous, lazy weekend starting from Friday afternoon when these photos were taken: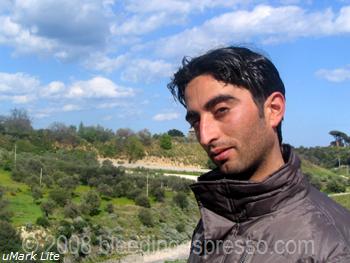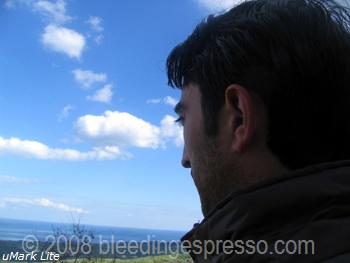 Fairy tales can be fun, but the real thing is fabulous.
Happy Love Thursday everyone!
*Italy was ruled by the royal family, the House of Savoy, until the monarchy was voted out in a controversial election in 1946. In the Constitution of the new "republicca" all of the Savoia family's male descendants were exiled from the country.
This provision was removed in 2002 when Vittorio Emanuele, Prince of Naples, the last claimant to the House of Savoy, renounced all claims to the throne.
Just a year later, Prince Emanuele Filiberto, son of Vittorio Emanuele, married his bride in Rome's Basilica of St. Mary of the Angels and Martyrs.
Six years later he came to my village. And I missed it.
45 Beans of Wisdom to "love thursday: all hail the prince(s)"
---