2013 Calendar of Women's Movement in Badolato
This calendar was put together to commemorate the efforts of women in the "movimento femminile a Badolato" in Calabria: 60 years of civic, social, and cultural initiatives by and for women in rural southern Italy:
If you have relatives from Badolato and would like to know if someone with your surname is included in the calendar, please feel free to contact me.
The calendar is available for 5 euros plus shipping costs. For one calendar, shipping costs are the following (there are discounts for shipping on more than one calendar):
Italy: 5 euros
United States: 10 euros
Australia: 12 euros
Please contact me to place your order or for more information on shipping, and I can put you in touch with those selling the calendar. Please note I personally do not receive any portion of the profits for the calendar, but the women's association in Badolato would greatly appreciate your support!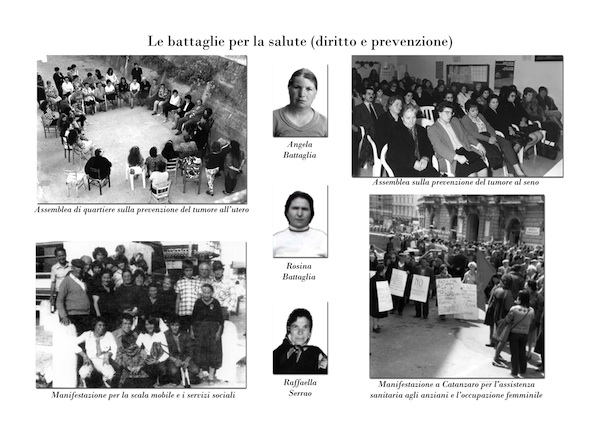 ---