Badolato Rentals
If you are interested in visiting Badolato and are looking for a place to stay, please contact me as I can put you in touch with the real estate development company, Costa degli Angeli, which has several, fully restored properties available for rental year-round.
The managing director of the company speaks English and goes above and beyond to make sure guests' stays are comfortable and memorable. If you prefer to contact the company directly, please mention that I referred you!
Palazzo Bellavista is an example of the craftsmanship you will see in all of Costa degli Angeli's renovated properties: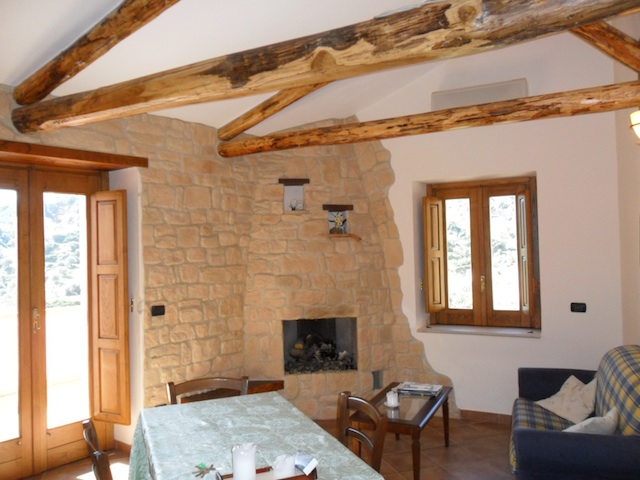 And of course, if you are coming my way, please let me know — perhaps we can grab a cappuccino in the piazza!
---